Accounting and financing are the key business areas where many businesses flounder.
You could be losing money as a result of divided focus, bogged down by tedious paperwork and incurring penalties as a result of poor bookkeeping knowledge.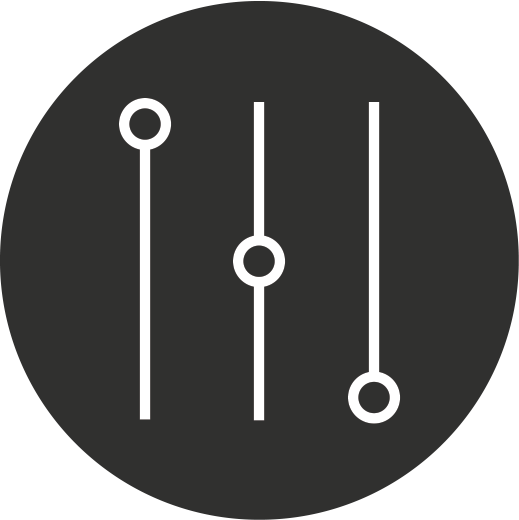 Credit Control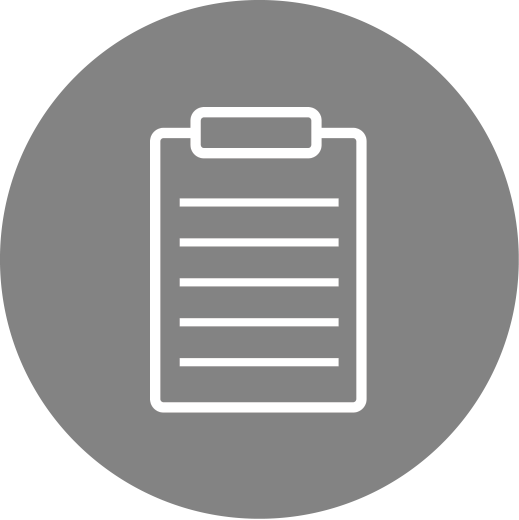 Trial Balances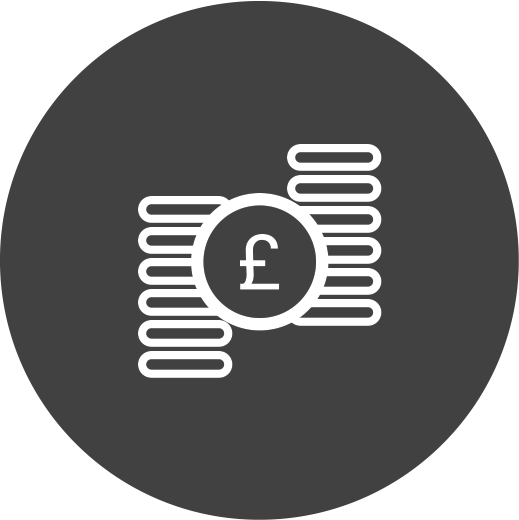 Bank Reconciliation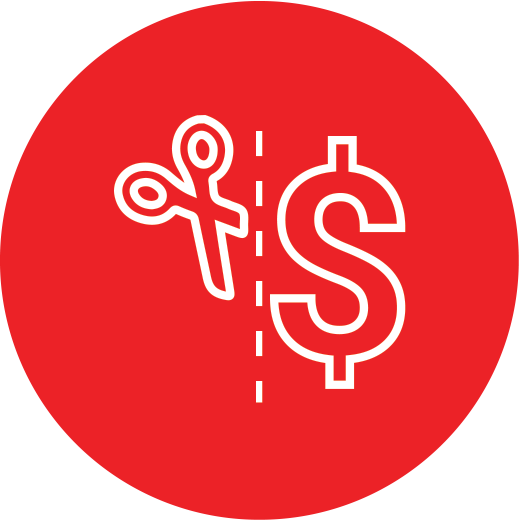 VAT
You don't have to do it alone. We have a robust team of accounting professionals who stay up-to-date on taxes and legislation so you don't have to do it yourself.
Bookkeeping is crucial but time-consuming. Hiring an in-house accountant can be an expensive affair. Doing it yourself can be a huge pain.
When you outsource your accounting to us, you save time, money and can access the right expertise quickly. Technomine's bookkeeping software is state-of-the art and updated to latest industry standards.
We offer all bookkeeping processes from payroll services & invoicing, management/annual accounts to credit control.
A peek inside our bookkeeping process:
Technomine offers a wide range of services to private limited firms, including AIM quoted companies.
We offer services like credit control, management accounts, annual accounts, VAT, corporate and personal tax solutions, bank reconciliation, trial balances, payroll services & invoicing.
Our accounting services we offer include:
Purchase Ledger
Sales Ledger
Cash Management
Bank Reconciliation
Management Reporting
Balance sheet Reconciliation
Company Management Accounts
Annual Accounts
Invoicing
Our VAT service offerings can help reduce your administrative burden without having to break the bank by hiring a dedicated accountant or accounting consultant. Our accounting team is well-trained and detail-oriented.
Our returns are prepared as per your past VAT return schemes. We ensure that your taxes and documentation are in order so you don't have to get into the hassle of paying late fees. We take care of your taxes end-to-end if need be, so you are free to focus on the core aspects of your business.
A peek inside our bookkeeping process :
Our bookkeeping is based on your past VAT returns. From filing returns to balancing your books at the end of the year, we take care of all your VAT processing needs with a detailed eye. We also provide clients' annual return services (confirmation statement) to file on HMRC.
We offer the following VAT services to our clients:
Monthly VAT Return
Quarterly VAT Return
Use of the Flat Rate Scheme
Margin Scheme
Completion of ECSL
Payroll processing and bill outsourcing services can drastically reduce your service costs by saving you the trouble and expense of hiring dedicated accounting expertise. Such practices make your business both lean as well as competitive because you are no longer burdened with managing an extra in-house employee or following up with a busy accounting consultant.
Instead of being bogged down by the daily drudgery of processing timesheets and making payments; you can work on growing your business instead.
A peek inside our bookkeeping process:
You give us the basic required payroll data as per payroll requirements (monthly/weekly; candidate details) and we will take care of the rest.
Apart from pre and post payroll services, we also offer:
Processing Time-sheets (including online timesheets)
Processing SSP, SMP & Holiday Pay
Generating pay slips for PAYE Candidates
Raising Sales Invoices
Raising Self Billing
Detailed Payroll reporting
Production of necessary forms and reports
Year-end payroll
RTI Submissions
Assistance with PAYE Audits
Complete support to handle queries
We help you avoid late penalties
Independent IR 35 reviews
Up to date accounting and tax solutions
High quality service at low cost
Consolidation of it infrastructure
Highly qualified & experienced accounting personnel
Accounting staff available on demand